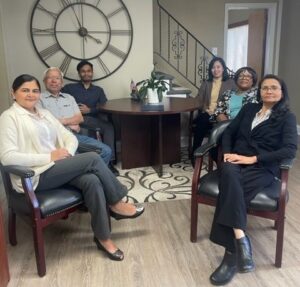 For almost 20 years, we've provided professional tax services, financial services, and accounting services to individuals and businesses in New Jersey.
We believe the best way to increase wealth and protect assets is through professional financial planning, tracking, and reporting. Our team of certified public accountants (CPA) and QuickBooks certified ProAdvisors have decades of combined tax preparation, financial reporting, and accounting experience, and we leverage that knowledge to put our clients in the best possible financial position.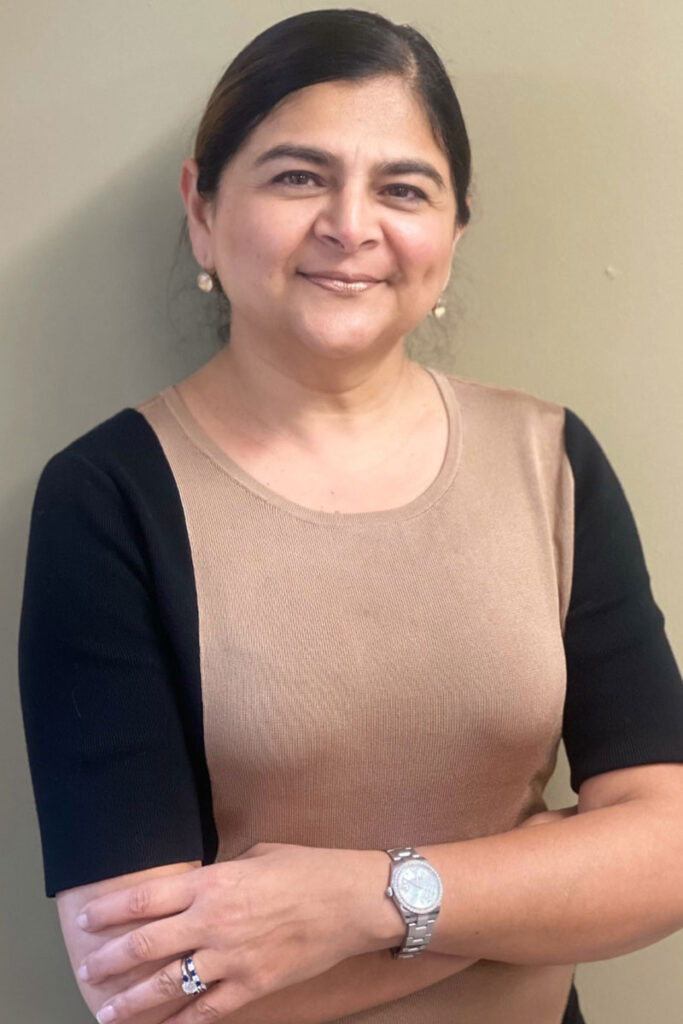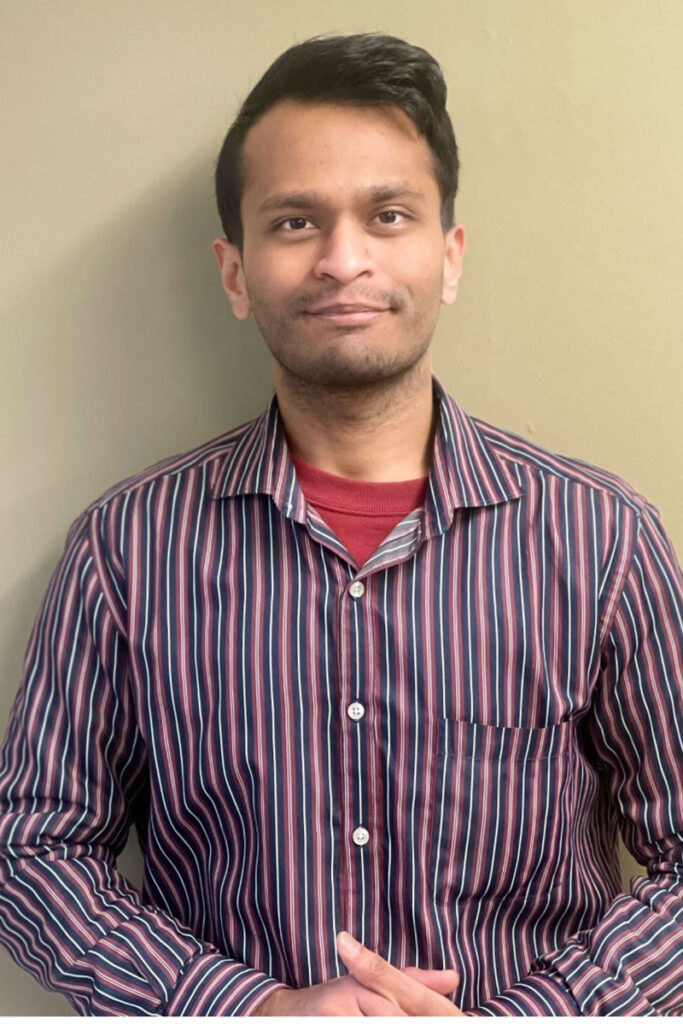 Puranjay Patel
Puranjay earned a bachelor's degree in Accounting from Mumbai University in India and is a licensed certified public accountant (CPA) in the State of New Jersey. He is currently completing requirements for a Certified Financial Planning certificate (CFP).
Puranjay provides clients with proactive tax and financial strategies. His experience spans bookkeeping, payroll tax reporting, sales tax reporting, and payables control and processing.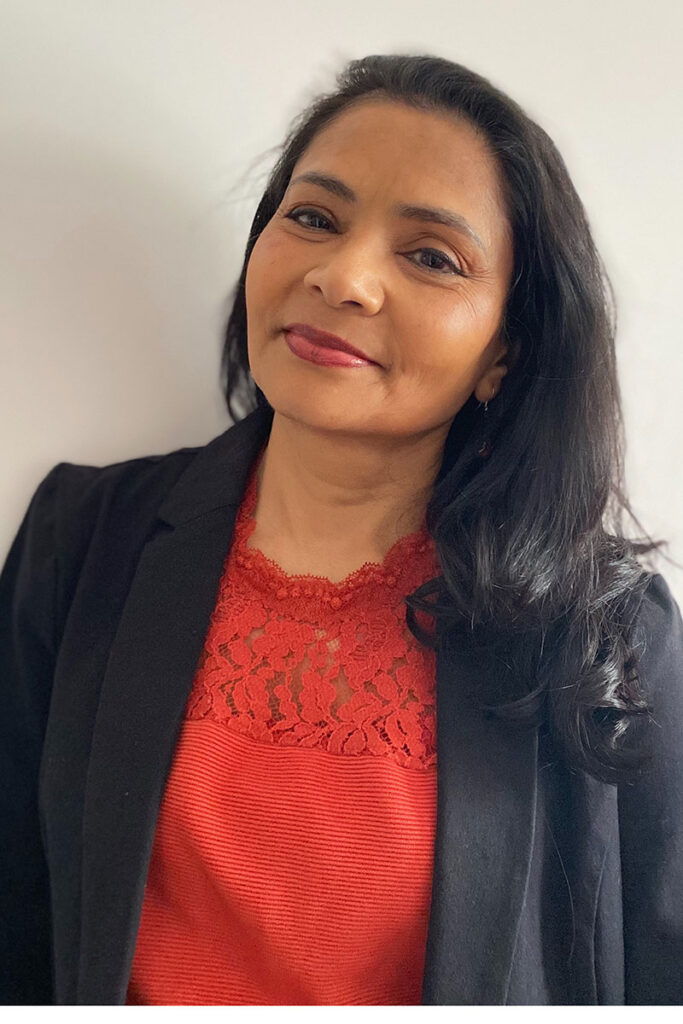 Daksha Patel
Daksha holds a bachelor's degree in Accounting and Business Administration from MS University in India.
Daksha's accounting specialties include bookkeeping, financial reporting, profit and loss statements, payroll processing, and accounts receivable/payable. Daksha is a trusted advisor to her clients and is dedicated to providing complete financial support solutions.